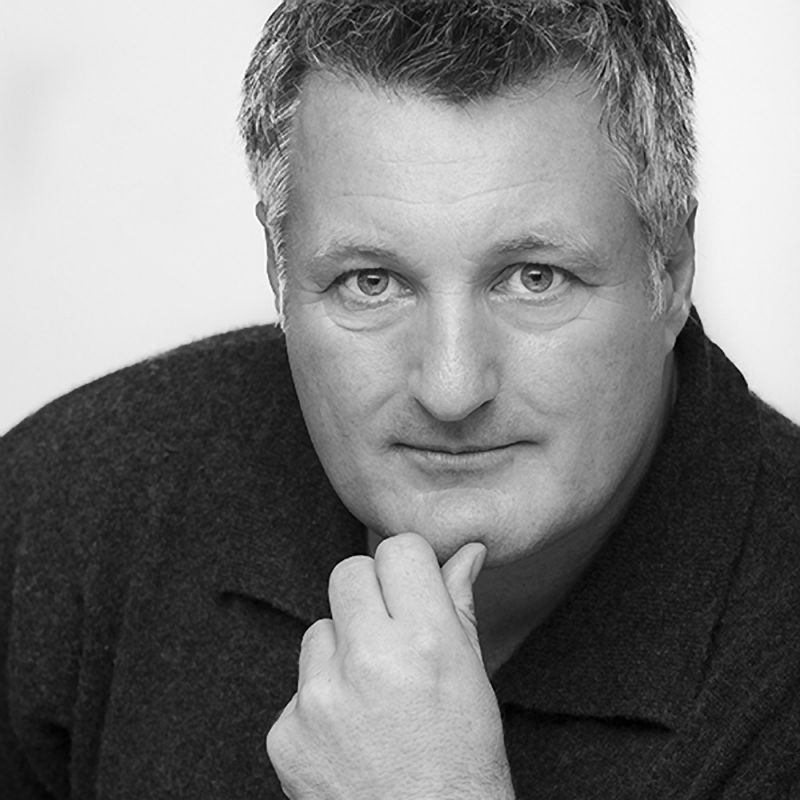 In 2001, Irishman Peter Delaney made a decision to quit a successful career in finance to pursue his dream of travelling around Africa in a Toyota Landcruiser. He found the sheer size and magnitude of the continent overwhelming, from the forests of Bwindi to the peaks of Kilimanjaro, to the shores of Lake Malawi and the red dunes of the Kalahari. He spent months in the African Wilderness looking for that unique photograph to showcase the rich variety of Wildlife and the beautiful Landscape that Africa has to offer.
Africa became a new chapter in his life and he has dedicated the last 17 years photographing this diverse continent.
Peter's dedication to his craft has been rewarded with publications in National Geographic, Deutsche Geo, and many others. His photographs have won numerous awards including the prestigious BBC Wildlife Photographer of The Year in 2011, 2013 and 2017
'"Photography has allowed me to view the world in a unique way. The world has become a canvas of colour, shapes, lines, form and texture. Hidden deep within us all is a layer of creativity. The medium of photography has allowed me to discover mine.
The digital darkroom has given me the tools to express my creativity. At times I will enhance an image to express my vision of a subject or a scene. My wish is to transport the viewer, inspire and to ignite a passion for all life and environs on our wonderful planet" PETER DELANEY